TEHRAN (FNA)- Civil Aviation Organization of Iran (CAOI) said on Monday that decoding black boxes of Ukrainian plane (PS752) has begun in France.
CAOI announced that the black boxes of the Ukrainian plane were delivered by an Iranian team to the laboratory of the Bureau of Enquiry and Analysis for Civil Aviation Safety (BEA).
The black boxes were taken to Paris on July 17 under technical and security protocols with the supervision of expert teams.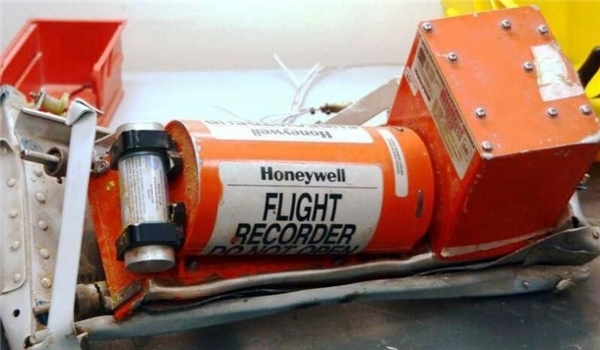 Based on the international regulations, the plane maker and Ukraine as the aircraft user will represent the inquiry process.
In a relevant report, Civil Aviation Organization of Iran (CAOI) had said that the Ukrainian plane crash in early January occurred due to mismanagement of an air defense unit's radar system by an operator
The organization said in a statement issued late Saturday, July 11, that a failure in the mobile air defense system occurred due to a human error in following the procedure for aligning the radar.
The statement noted that this error "initiated a chain of hazards," adding that due to radar misalignment, the air defense unit's operator misidentified the passenger plane as a military target approaching Tehran from Southwest.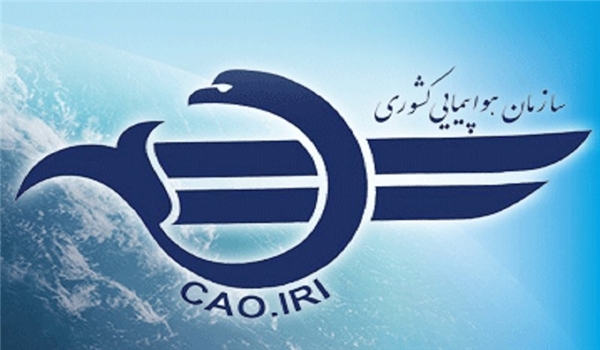 Elsewhere in the CAOI's statement, the body said the first of the two missiles launched at the aircraft was fired by an air defense unit operator who had acted "without receiving any response from the Coordination Center" from which he was commanded.
The report continued that the second missile was fired 30 seconds later when the operator "observed that the detected target was continuing on its flight trajectory."